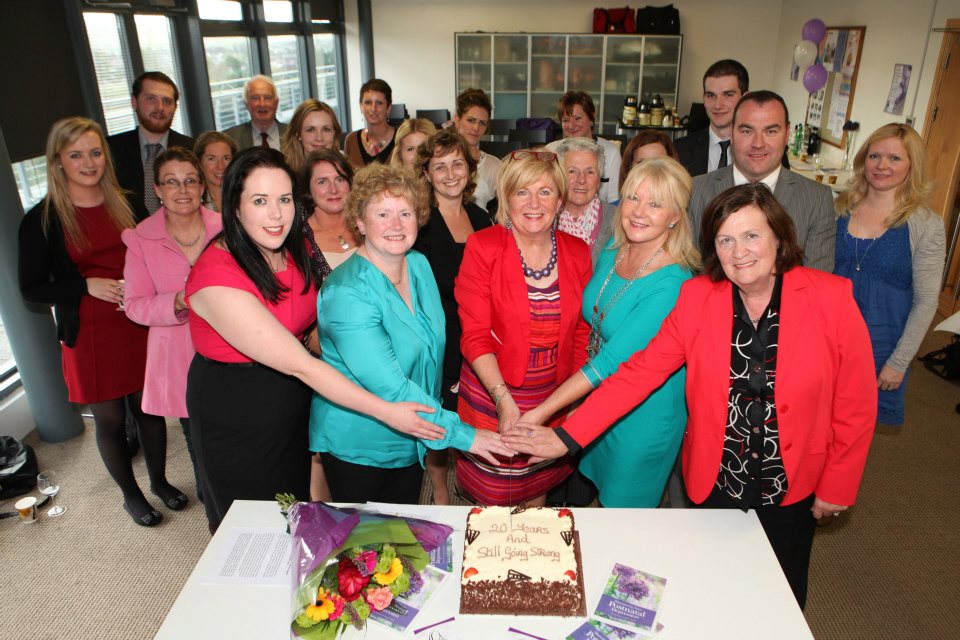 Post Natal Depression Ireland
Previously known as the Post Natal Distress Support Group, Post Natal Depression Ireland was founded in Cork, Ireland in 1992, it's aim to provide support, help and friendship to those suffering from Post Natal Depression. 20 years on, we are the only support group that provides a completely free service to sufferers of PND in Ireland.
Our Website
PND.ie has been developed to provide online information to those suffering from the effects of Post Natal Depression. As well as information we also provide forums where help & advice can be sought from others who have gone through similar experiences.
It's important to realise that you are not alone and that help is available.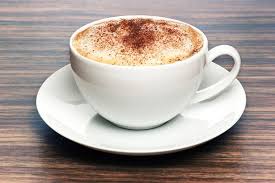 Coffee Mornings & Support Meetings
As well as providing an online support service, we also host Coffee Mornings & support group meetings where all are welcome.
For more information on meetings & coffee mornings, please click here.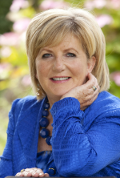 Get in touch
We would be delighted to hear your comments on this site and on your experience of PND. You can sign the guestbook here. You can also take part in our discussion forums where you can share your experiences with other sufferers, past and present. We hope you find comfort in this site and look forward to hearing from you.

Chairperson
PND Ireland